Research shows that Gardyn grown lettuce is at least 50%+ more nutritious than organic grocery store lettuce
The Gardyn Difference is Simple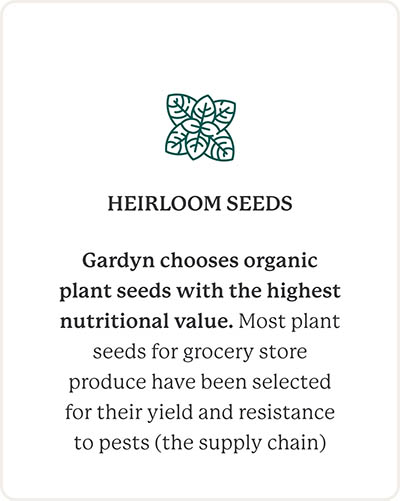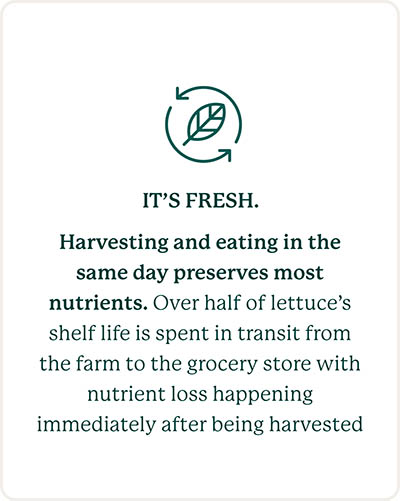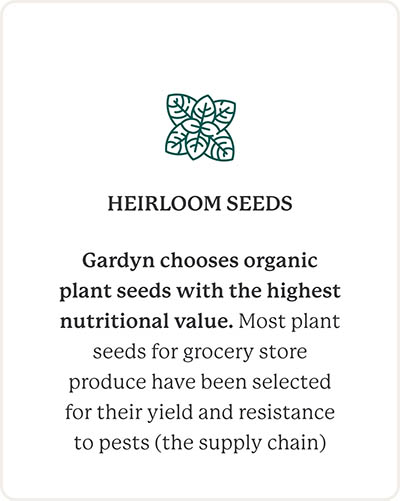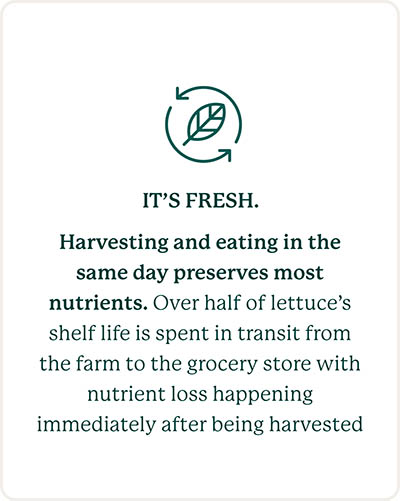 3rd Party Study confirms Gardyn lettuce is more nutritious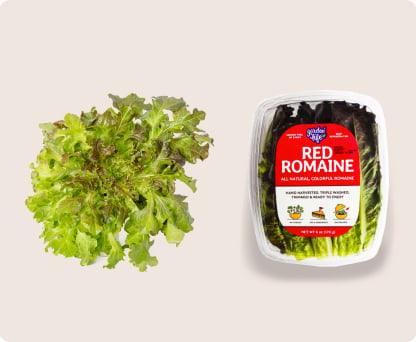 Gardyn Red Leaf Lettuce or
Harris Teeter Red Romaine Lettuce
Gardyn Romaine Lettuce or
Trader Joe's Romaine Lettuce
Gardyn Butterhead Lettuce or
Harris Teeter Butter Lettuce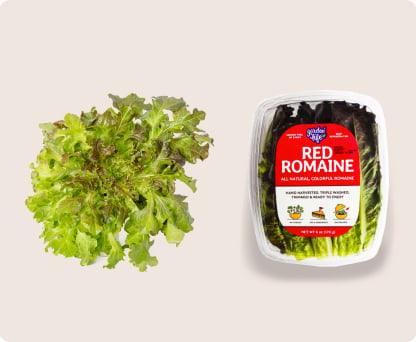 Gardyn Red Leaf Lettuce or
Harris Teeter Red Romaine Lettuce
Gardyn Romaine Lettuce or
Trader Joe's Romaine Lettuce
Gardyn Butterhead Lettuce or
Harris Teeter Butter Lettuce
To compare the nutritional components of lettuces (of similar/comparable varieties) grown on Gardyn to those purchased from a local grocery store. Specifically, we wanted to measure the following vitamins and minerals:
– Vitamins Quantified: C, A, K, Folate (B9)
– Minerals Quantified: Mg, Ca, P, K, Fe
– Carotenoids Quantified: Total, Beta-Carotene, Lutein, Zeaxanthin
The Results are Staggering
Overall, the study showed that Gardyn-grown lettuces have at least +50% more vitamins and minerals when compared to similar grocery store varieties.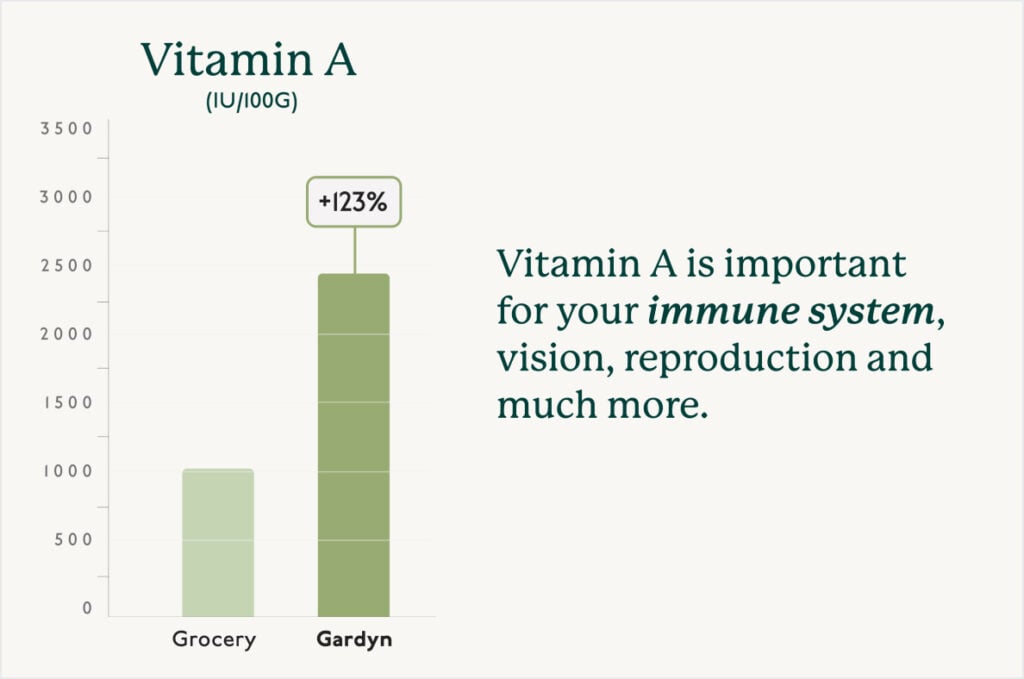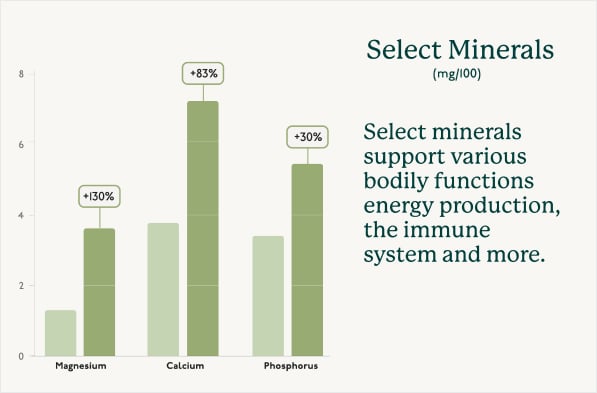 Reasons Why Growing Fresh is Better
REASON #1
Nutrients Lost During Transport. Lettuce loses between 30%-70% of its nutrients during transportation which takes place over several days and thousands of miles. Harvesting fresh from the Gardyn ensures you're getting the most nutritious produce, as nature intended.
REASON #2
Seed selection. Produce at the grocery store may look good but the initial seeds were selected for maximum yield and transportability, not nutritional value. At Gardyn, our seeds were selected by a team of plant scientists for maximum nutrition and taste to support your healthy lifestyle.
REASON #3
Food waste. About 40% of conventional lettuce never makes it to your plate. Between harvesting on the farm, transportation across the country, waste on the retail shelves, it often arrives wilted at the consumers home. With Gardyn, there is no waste - eat what you want and the rest keeps growing until you're ready.
REASON #4
No Pesticides. Lettuce grown outdoors requires heavy pesticide use to resist everyday pests and fungus. With Gardyn, you can enjoy pesticide-free produce with absolutely no contaminants. Better for you. Better for our planet.
Access to Premium Fresh Produce 24/7
Harvest at the peak of freshness, with complete nutrients. Plus, no plastic bags, packaging, pesticides to worry about.
Grow Now and Start Saving on Your Grocery Bill
Grow Now and Start Saving on Your Grocery Bill